After spending our last few NZ-$ on more chocolate, we took the plane to Nadi. It just took an 3 hour flight and 3 more hours in the car to arrive in paradise.
So guys I won't tell you all about our last days and first ones in Fiji in detail. We stayed at the Waidroka Bay Resort and believe me, it's like a little paradise on earth. Mainly for us it was just sleeeping, get some food, diving and relaxing. We got to know some awesome people, who do an amazing job. Special thank you from us to Christine, Antal, Lorna and Andi! Guys you are great and please just keep on going like this.
At the beginning the welcome was warmly and we couldn't look as quickly as they got our stuff to the bure. We had the last one in a row, so no neighbors to the right and it was so quiet. We just heard some insects and of course also birds. Andi and Lorna are a couple from Austria and it was very nice knowing that we can get to them whenever we need anything. They were very friendly, authentic and were always up for a little chat. Christine and Antal manage the dive center there and we always felt 100% save and saw lots and lots of different stuff underwater, not just colorful fish, as Basti would say it now. 😅And Christine never got tired of showing us other nudis or answering our questions. She even gave me some tips to improve my photo skills 😊 here are some examples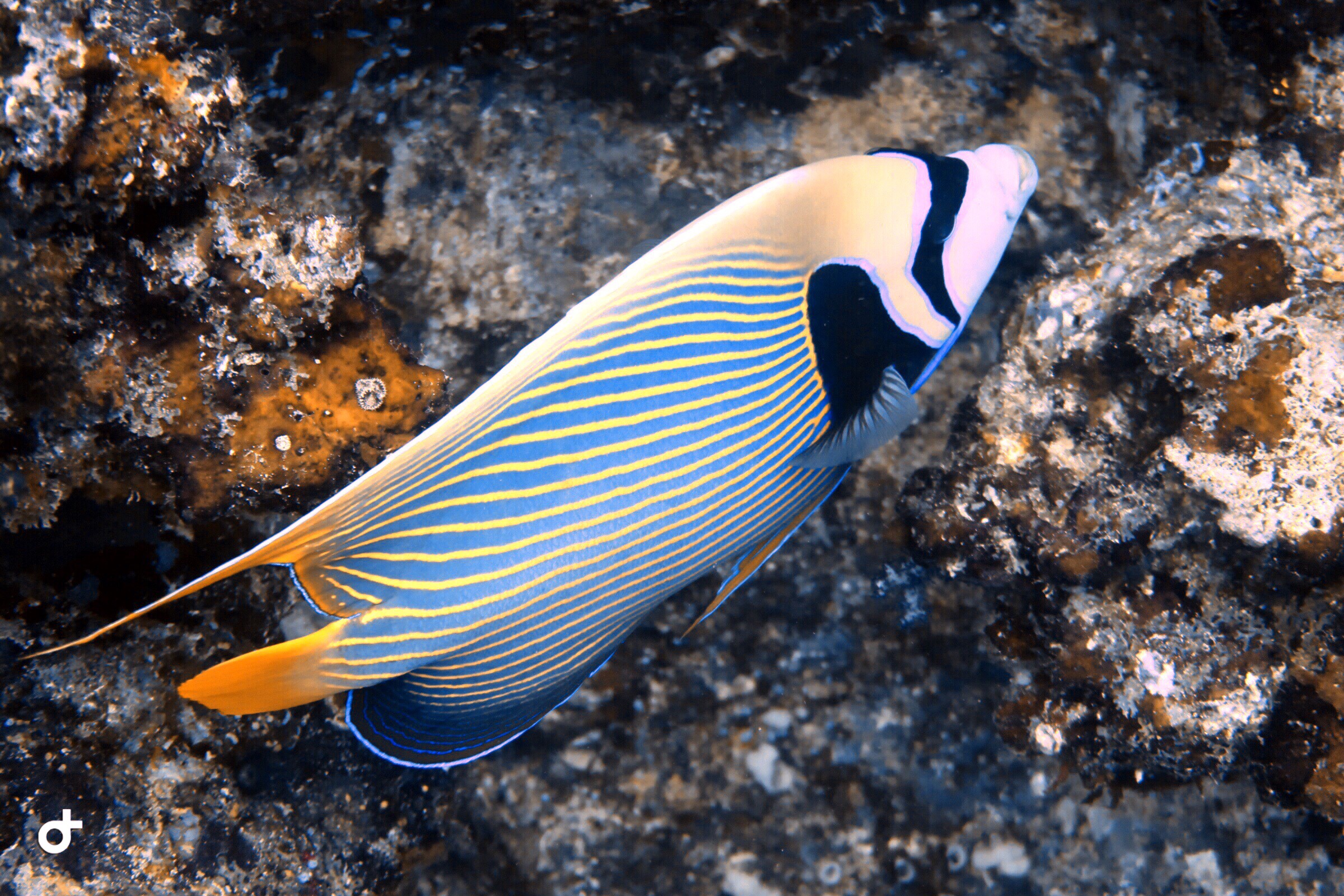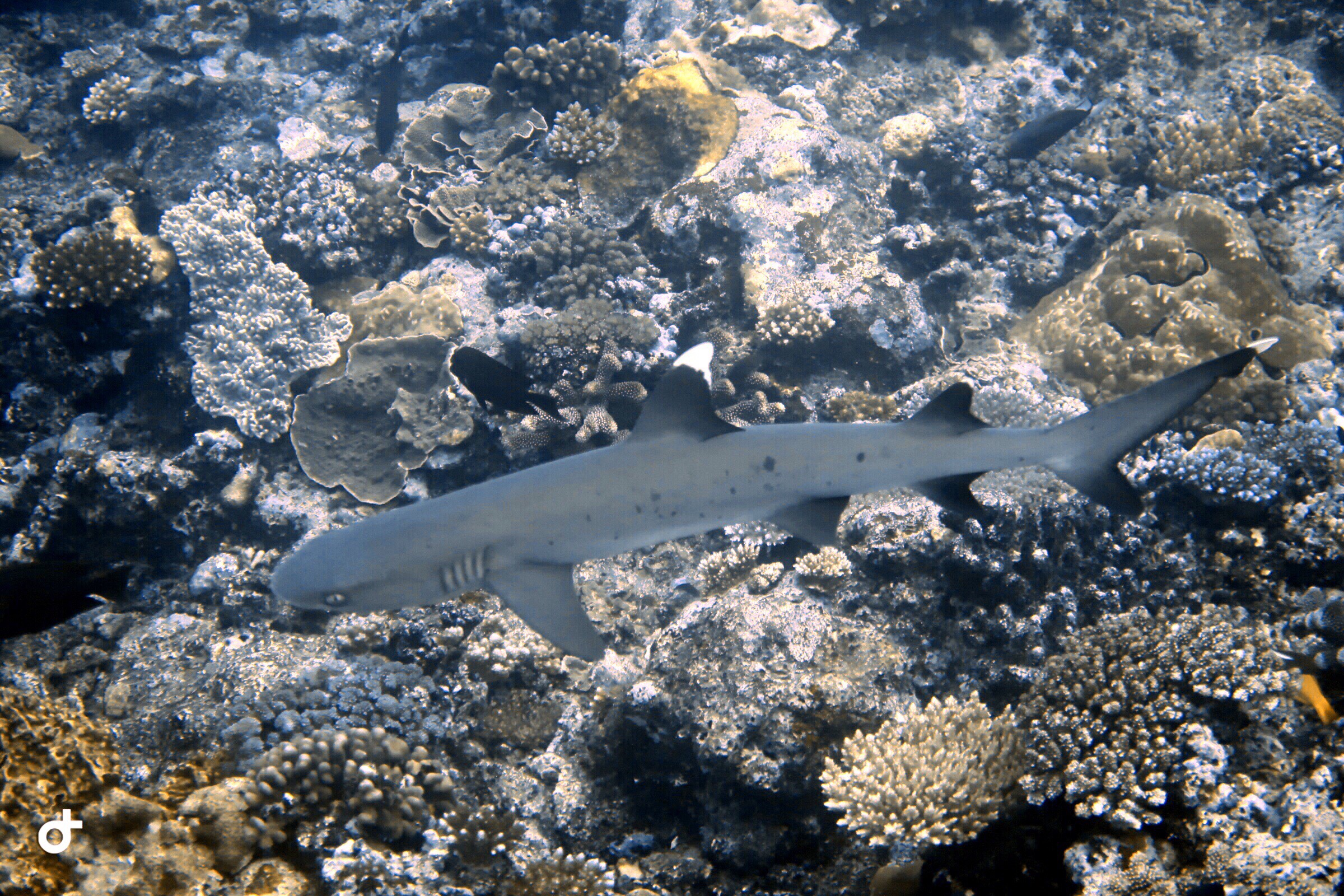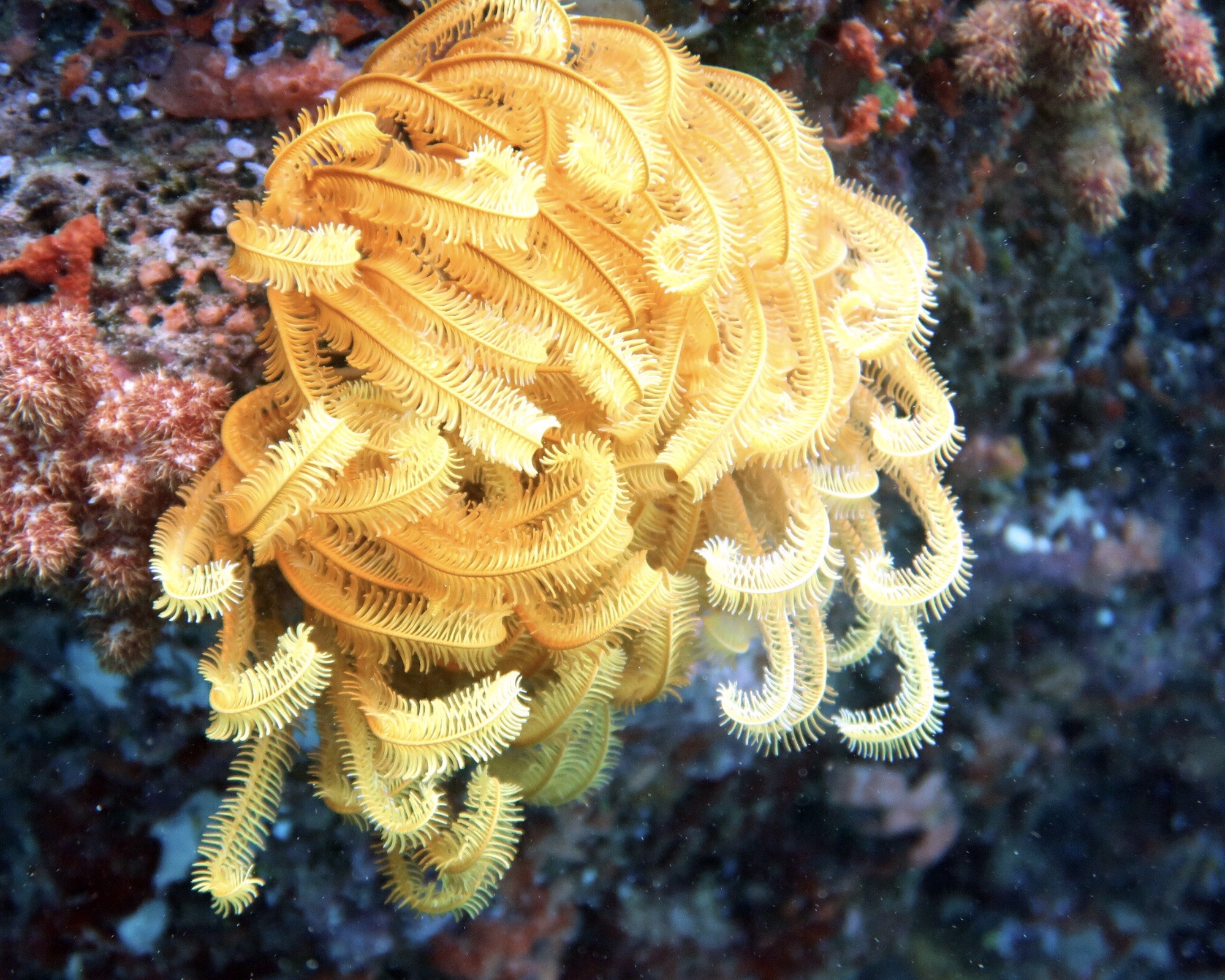 The resort is very familiar. And that's another great thing. This way you get to know more about the other guests and have a chat now and then. You even sit together on one table for breakfast, lunch and dinner. You pick your own breakfast and lunch from a menu and the dinner always exists of a 3-course-meal. And if you got some extra wishes just don't hesitate to mention them. All of the staff is very eager to make your stay as comfortable and perfect as it can be.
They offer a lot of activities although their main focus is based on diving and surfing. It's possible to take a paddle board or a kayak, to do a herbal walk, maintain a cooking class and much more. Or just to relax at the pool and enjoy the peace.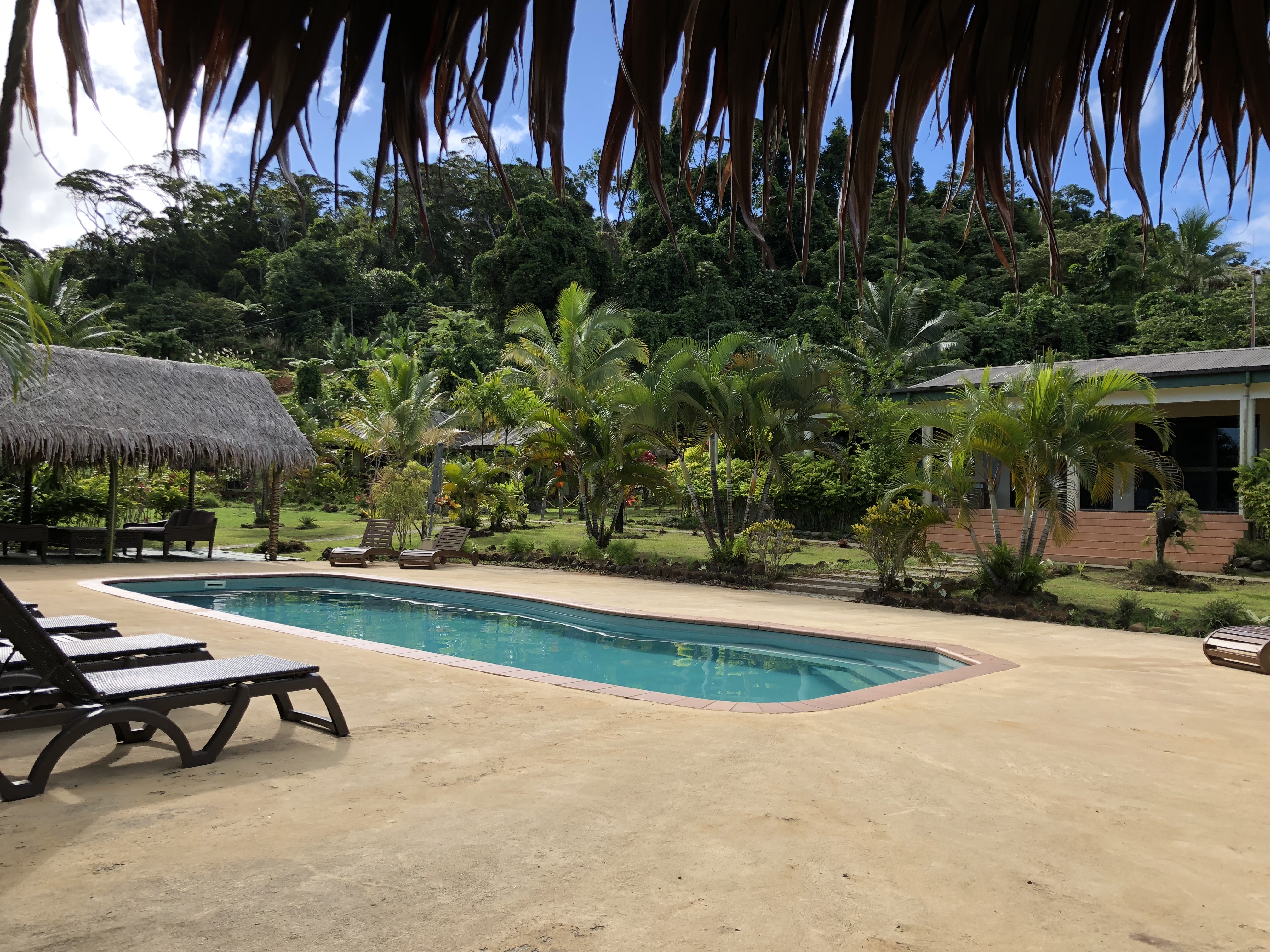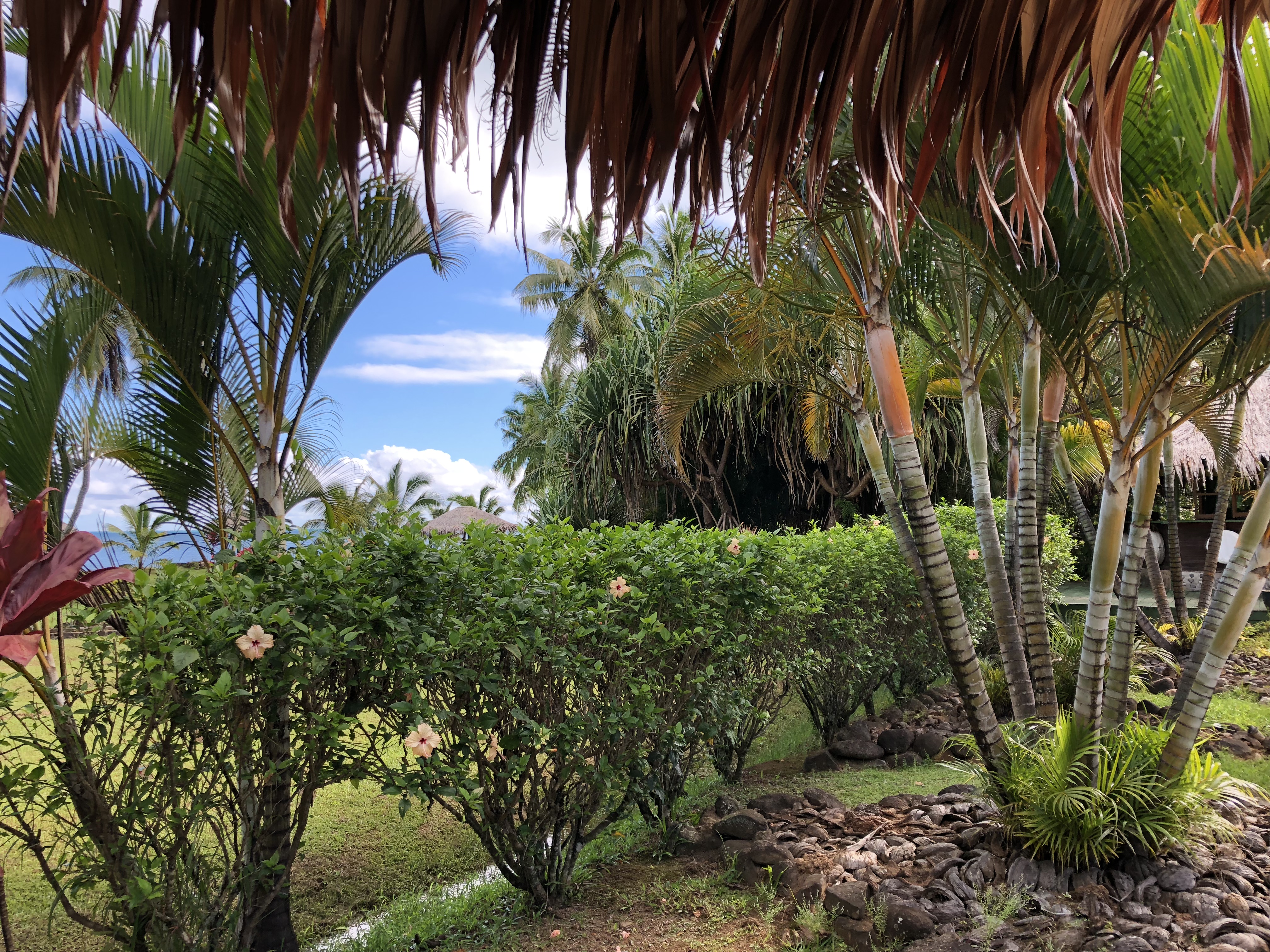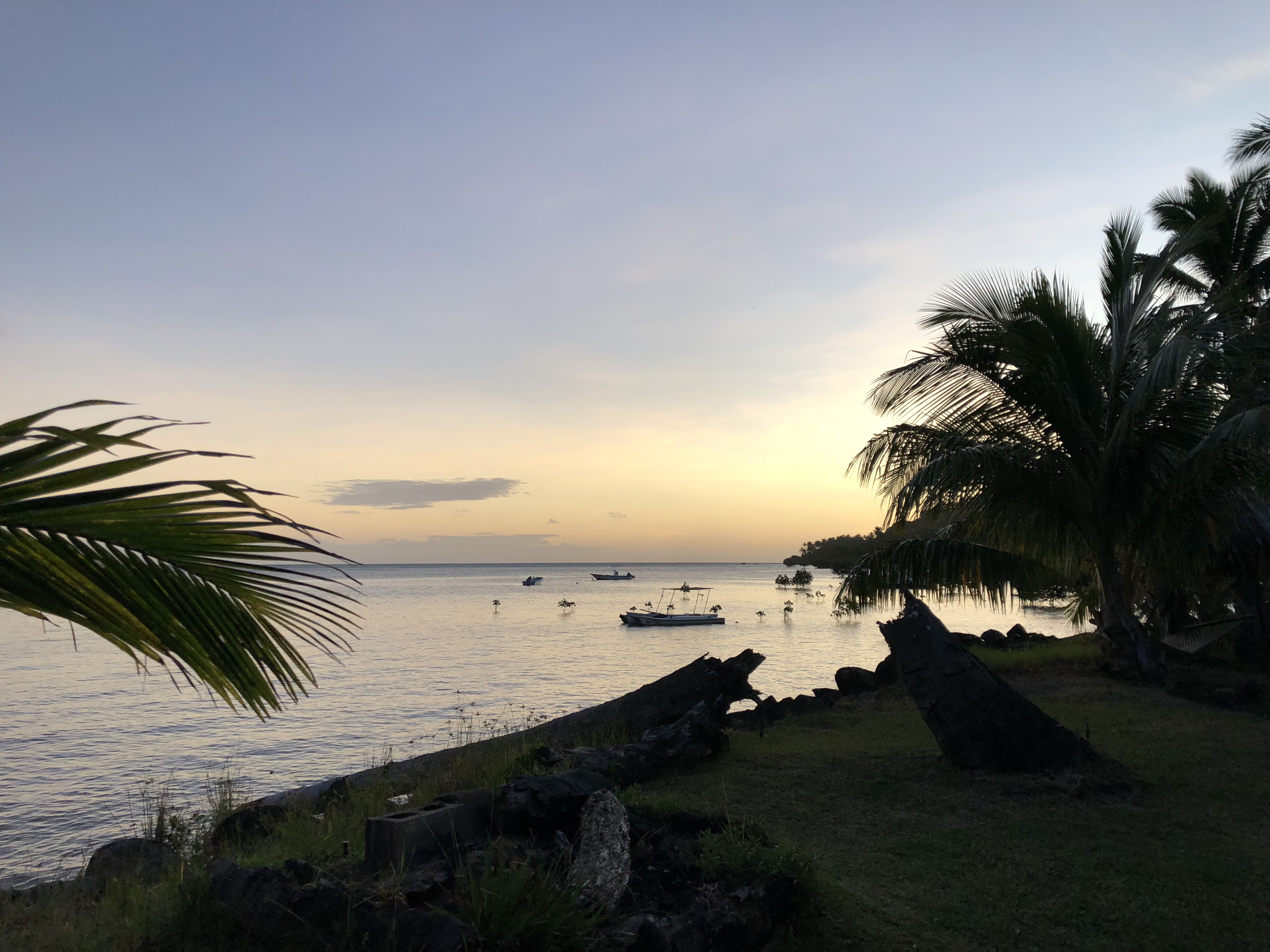 The day before we left we organized a little beach cleanup to pay tribute to the people and to preserve the underwater paradise. Within 1.5 h we collected 5 big bags of garbage with mostly plastic bottles, a tv housing and some pieces of a fridge. So have a look at our achievements.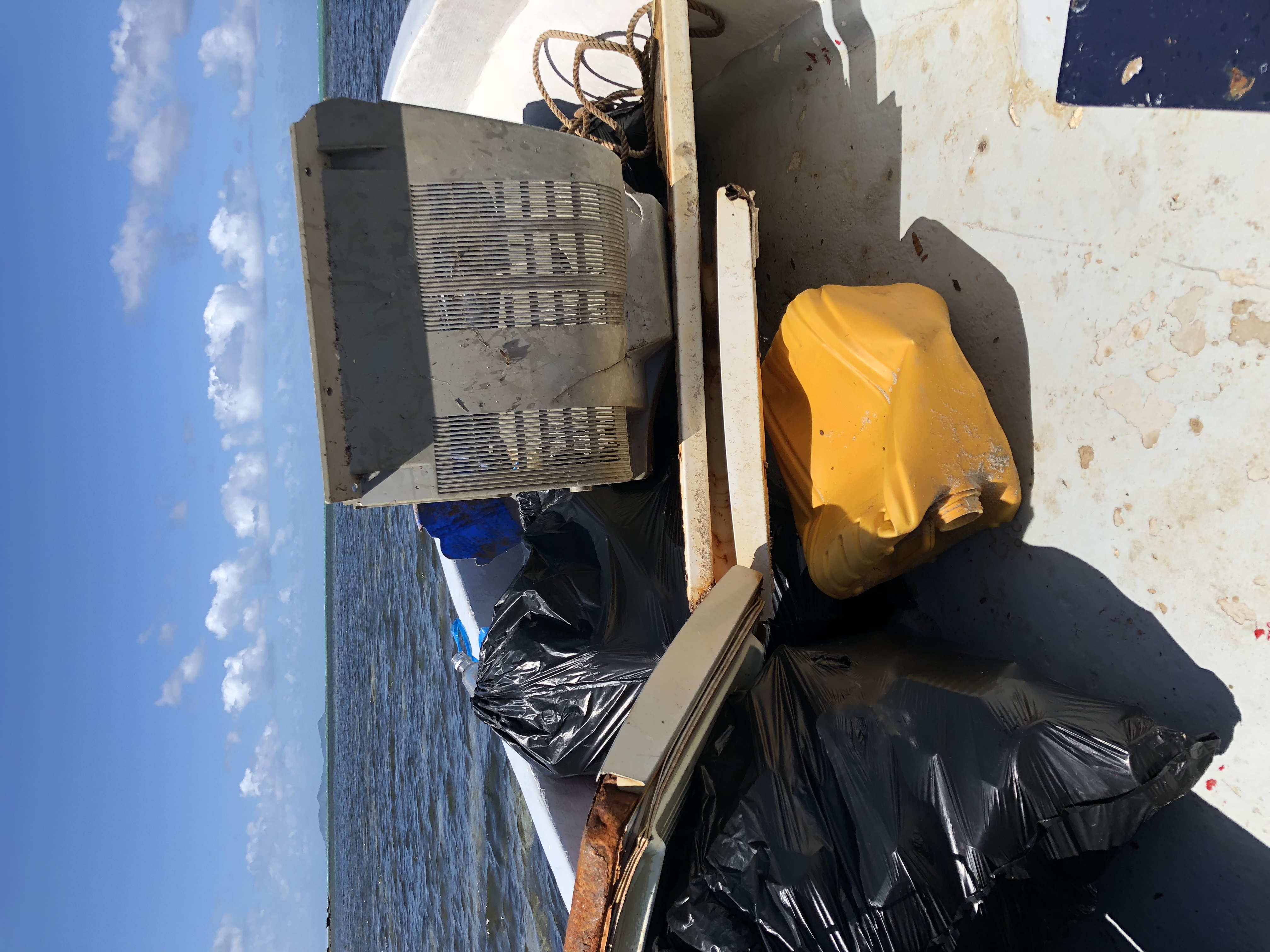 On our last days we attended a village tour, to get to know more about the staff there and how they life. Most of them live at the same place. As we walked around there I found it inconvenient to take photos, because it was something completely different to what we know. They live without fresh water and most of them even without electricity. They live in a big wodden house but this one has just one floor. There are mostly no separated rooms, so the family sticks together most of the time. It is built on stalks, to protect it from floods. There are 2 chiefs in the village. One is elected every once in a while and one position is inherited. After a little walk, we met at the community hall, where we got to dance with them and listen to some songs, as well as attend a Kava Kava ceremony.
placeholder://
http://traveljunkies.eu/wp-content/uploads/2019/04/img_9560-4.mov
Kava is the root of the pepper plant, which has grown for 7 years, dried and was grinded then. To drink it, there will be a wodden bowl with fresh water, with a peace of silk on top. In this silk sheet will be given the Kava powder. This is massaged into the water for a while until the water turns brown. The longer it's mixed with water the stronger it gets. I personally think Kava taste like mud and nums the lips and mouth a bit. But there is also a special ceremony of drinking it. If they do it for tourists, they name a chief. Before they say a little pray and sing. Normally it's the oldest man in the group. And everything the chief wants a new round of Kava, he just has to say Taki. The person who receives the bowl (coconut shell) has to clap with a cupped hand and say Bula, drink it in one sip, clap for 3 times and say Mathe. You can choose between 2 options, high tide (full cup) or low tide (little cup). Although they own very little, they were always happy and smiling. We could definitely take a leaf out of their book.
So thank you again for making our stay to something very special and unique. We will miss you. Take care and we will stay in touch! It was amazing!